End-line Survey of the Project "Inclusion of People with Disabilities in Vietnam" in Thai Nguyen province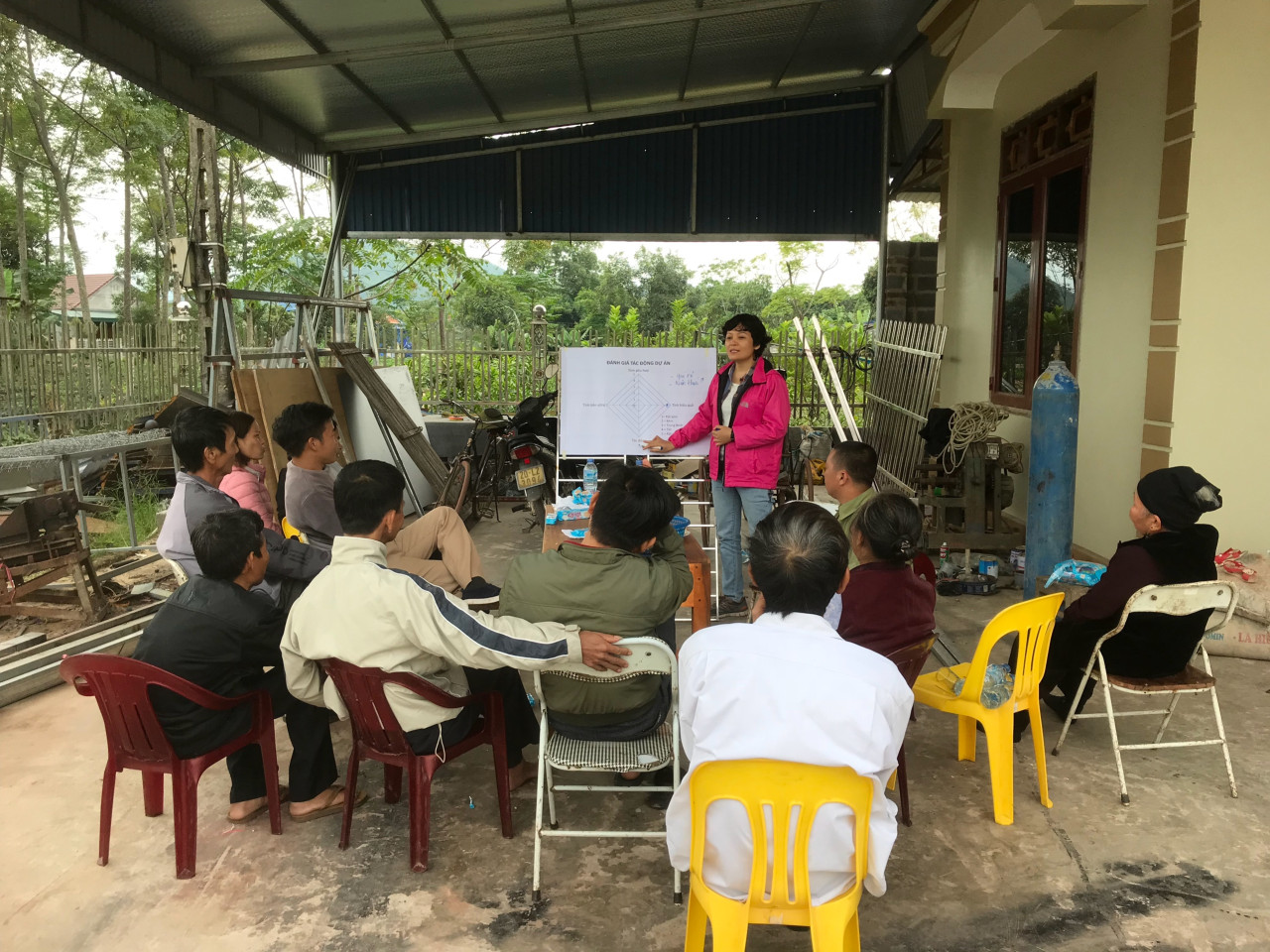 Posted : 02/03/2018
In November 2017, T&C Consulting conducted a End- line Survey on project "Inclusion of People with Disabilities in Vietnam". Funded by the Embassy of Finland, experts from T&C Consulting collaborated with the Inclusive Development Action (IDEA) to evaluate five communes of Thai Nguyen province.
Nearly 80 consultations with more than 120 direct beneficiaries and representatives of related stakeholders in project area were conducted. The relevance, effectiveness, effectiveness, impact and sustainability of the project have been reviewed and analyzed thoroughly using modern assessment methods.
The main evaluation results were shared by T&C Consulting's experts at the End of Project Conference in Thai Nguyen Province and were highly appreciated by donors.
The results of the End- line Survey will provide recommendations to help maintain the project better, as well as develop similar initiatives in the future.
Some pictures of activities in the fieldwork