Book introduction "Civil Service Reform in Vietnam: Perspectives and Practical Lessons", Lao Dong Publishing House, 2017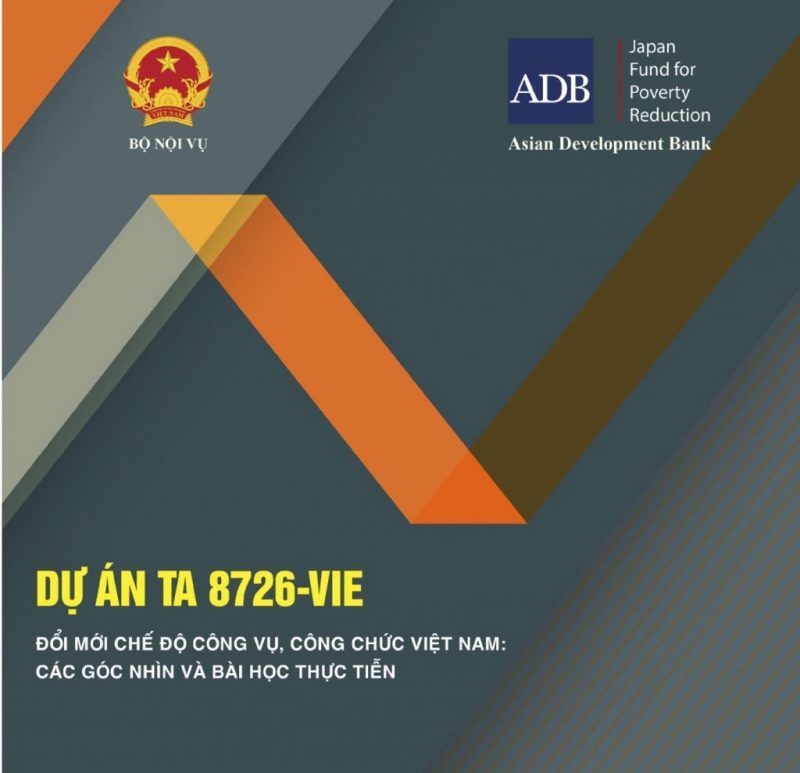 Posted : 02/03/2018
This is a book which collects articles about the reformation of the civil service in Vietnam from different perspectives, reflecting the strategic and pivotal role of civil service reformation on merit-based management and aiming to build a constructive government and service. The book is an useful reference resource for policymakers, researchers, leaders, administrators, and civil servants working in state administrative agencies.
The book aims to raise awareness and attract more attention from individuals and organizations to the process of  "reforming civil service" in Vietnam, bringing together knowledge and passion of management leaders, knowledgeable writers, scientists, educators, etc. from various perspectives related to civil service reform, and providing a foundation of knowledge, philosophy and practical lesson. From that it will stimulate reflection and initiatives, plans and actions to further promote the renewal process in a substantial and sustainable manner.
This is a product of the Technical Support Project "TA 8726-VIE- Support for Civil Service Reform" sponsored by the Japan Fund for Poverty Reduction (JFPR) through the Asian Development Bank (ADB) and the Ministry of Home Affairs, with technical assistance from T&C Consulting, from April 2015.